August Luncheon Honoring Bob Schwartz of Vienna Beef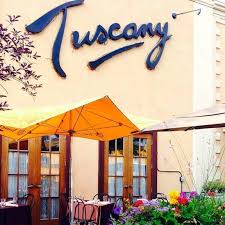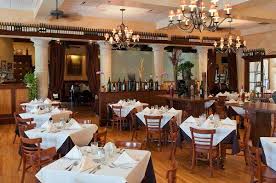 During this event, we will give our Lifetime Achievement Award to Bob Schwartz with Vienna Beef.  Bob has been dedicated to the enhancement of our group, a member of the board of directors, leading our membership committee and has held many board positions including President.  His leadership has been instrumental moving our association forward and we Thank him.
Bob will have a number of VIP's from Vienna Beef and family members at this meeting, so be sure to attend and shake the hand of a true ICON in our industry.
The meeting will begin at 11:00 am with an hour of networking.  Lunch will be served at Noon and the menu is listed below.  Please reply to me with your plans to attend by 8/13, as we will need firm attendance numbers for Tuscany by this date.
Tuscany
550 S Milwaukee Ave, Wheeling, IL 60090

FAMILY STYLE DINNER OPTION ONE
SALAD – Served individually plated
House salad

Iceberg and Romaine Lettuce tossed with our house vinaigrette, shaved carrots, diced tomatoes and croutons

ENTRÉE – Served family style
Chicken Piccata
Cipriani butterflies
Green Beans
DESSERT – Served individually plated
White Chocolate Mousse Cake
Fountain beverages, Coffee, Hot Tea, & Iced Tea Included
Thank You
Terry Gibbs
Gibbs and Associates Inc.